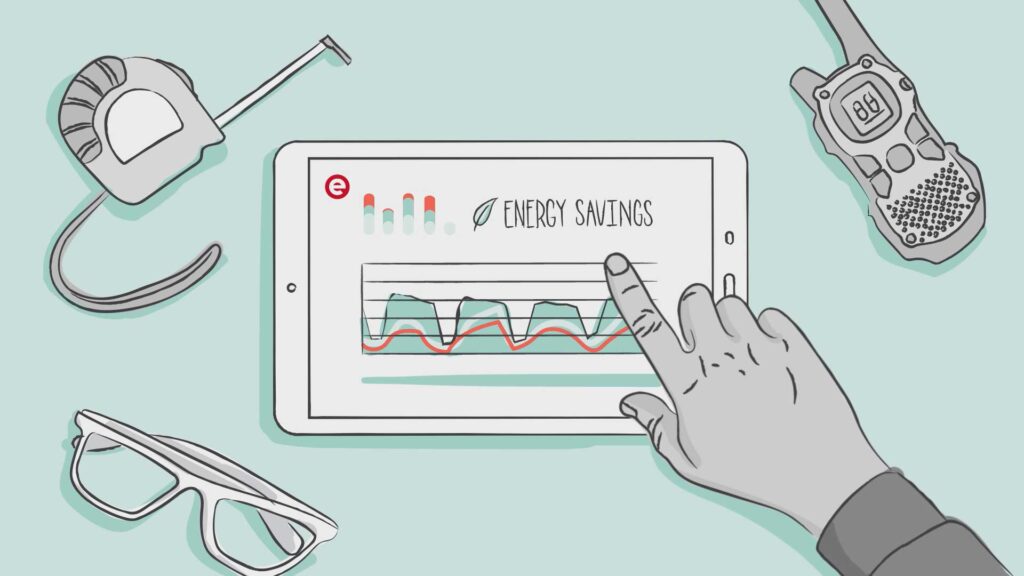 How to Make the Best Explainer Video
Explainer videos make learning fun and visually appealing. But what is an explainer video? How do you make the best explainer video? Are there certain topics that lend themselves to this format? We'll give you a bit of background on this important niche, walk you through some explainer video best practices and provide some explainer video examples that hit the mark with their target audiences.
What is an Explainer Video?
First, let's look at what an explainer video is not. It is not a training video. It is a video used to describe something or make a concept clear that might be difficult to grasp. It is simple and generally short. Sometimes they are as short as :45 or 1:00. They rarely go beyond 2:00-3:00. Good explainer videos are engaging and make people want to watch. Often, they use humor and a casual, friendly tone. Imagine your neighbor showing you how to do something or a friend helping to explain why you should buy a product.
What is the Form of an Explainer Video?
The most common form is animation. It can be 2D with a simple flat look or 3D that is more produced. At CK and CO we often use motion graphics for explainer videos. Here you can use graphs, charts, and icons. Another option can be actual drawing, some people call them scribble videos. We have created a number of these with custom, original drawings (rather than the clip art style we so commonly see). This can be effective but cost a bit more because it is labor intensive.
People forget an explainer video can also be live action. It can use an on-camera talent with pop-up graphics or be narrative with visuals.
The type of form you use is driven by the content and your budget. We often will provide several different options for clients to consider with cost ranges for the video.
How Do You Create the Explainer Story?
There is a tried-and-true formula for telling the best explainer story. Often it starts with a problem, challenge, or vision. Think "What if" statements. This sets the stage and shows the viewer you understand them and their needs. Then you describe your product or service and how it can solve the need. It is great if you can use some "wow" statistics or examples of how your product or service helped an individual or business. A use case is very effective because it makes it real and credible. If you can't use names of customers, simply describe them- a major manufacturer, a retail outlet in the Midwest- you get the idea. Finally, you have to ask the viewer to do something- call you, check out a website, provide some information.
Pay special attention to the narrative voice or talent you choose. They need to be believable and friendly. Also, choose the music carefully. It should support the content- not compete. And it goes without saying, explainer videos must align with your branding.
The Benefits of Explainer Videos
There are lots of reasons to create explainer videos, but we think the most important reason is that this type of video can truly let your brand come alive. As you can see in the explainer video examples above, they help people get to know you in a welcoming and engaging manner. It can show personality. It can highlight culture. And honestly, it is fun and easy to produce.
Explainer videos can be effective for start-ups because they are an introduction to the company, products, and services. If you can get the viewer to give you a few minutes of time it can boost your image and sales.
Do you think your brand can benefit from an explainer video? We'll be happy to have a conversation and walk you through the process. Give us a call at (616) 776-0354 or fill out our contact form and we can help create the best explainer video for your organization's needs.