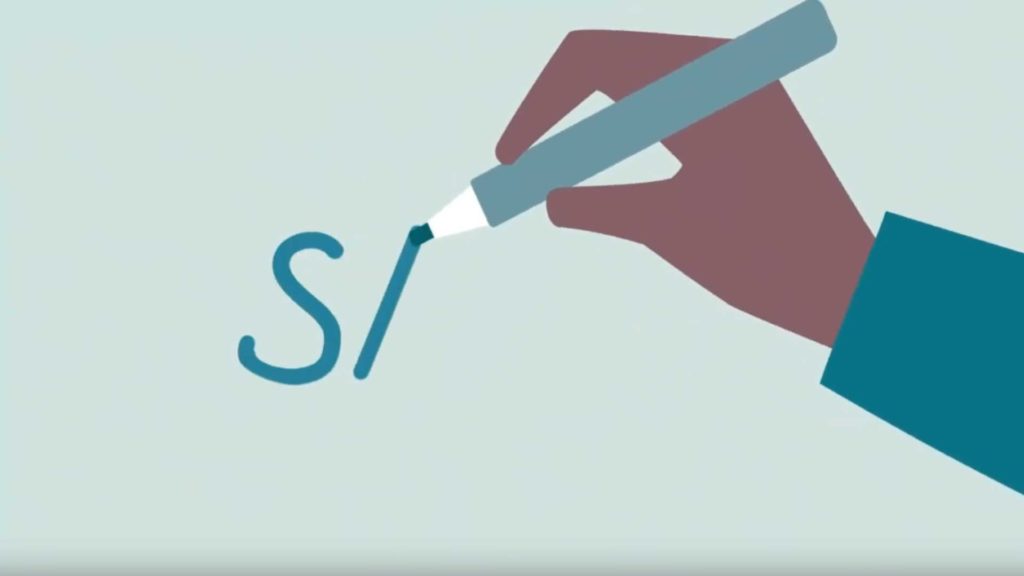 How Using Motion Graphics Can Help Grow Your Business
Ever tried to explain a complex or abstract idea, process, or service?
Need to demonstrate or show something that doesn't exist…or at least not yet?
Want to communicate a story, but can't get video?
Motion graphics is a technique that brings your message to life in a creative, dynamic, and visual way. They grab your audience and make your message memorable (think spectacular movies, larger than life effects, or fun storytelling).
There's a lot of confusion about what motion graphics are. This isn't surprising because there are many types of motion graphics. Essentially, motion graphics are animated videos. This animation can include 2D or 3D elements and what you can animate is broad. It can be:
Icons
Graphs and charts
CAD drawings
Character animation
Original or stock illustrations
…and so much more.
To make it even more complicated, motion graphics can stand alone to tell a story or be layered over video to make the invisible…visible. Either way, motion graphics make complex information simple to understand. Take boring facts and figures and create excitement. Engage customers and help build additional brand awareness.
At CK & CO, we have the expertise to create motion graphics for advertising, video case studies, social media shorts, and more. In fact, we have a team to concept, script, and execute highly complex projects all in-house. Fun fact: our senior designer, John Cuevas, has answered more than 3000 questions about Adobe After Effects on the popular site Creative Cow (yes that is a real site) and is considered one of the most knowledgeable people in the industry.
Do you get the feeling we like motion graphics? You are right, but these are not just any graphics. The key is to start with the very best raw assets that have style, your style. The possibilities are endless. Your motion graphics can be clean and sophisticated, techy, or whimsical. They need to fit right in with your company brand. No cookie-cutter graphics allowed! Then the graphics must MOVE. That seems obvious, but pacing is critical, not too fast so the message slips by unnoticed and not too slow or the viewer will lose interest.
There are other reasons to like motion graphics. They are timeless. You don't need to worry about your company spokesperson leaving you for the competition, so you need to create a new video. Animated characters are loyal, and they don't age. You also have greater control and the flexibility to design and execute a storyboard exactly. You can control the weather…which you can't do when shooting live video. Of course, you can also create the perfect storm graphically, if needed.
Finally, you can craft a great story and use music and sound effects to blend in perfect concert with the graphics. Convinced yet? Motion graphics can be used for longer-form videos or social media. Want to be super smart? Create a long version and repurpose the assets for shorter pieces.
Ready to explore how you can use motion graphics to create more engaging and impactful video content? Connect with us.