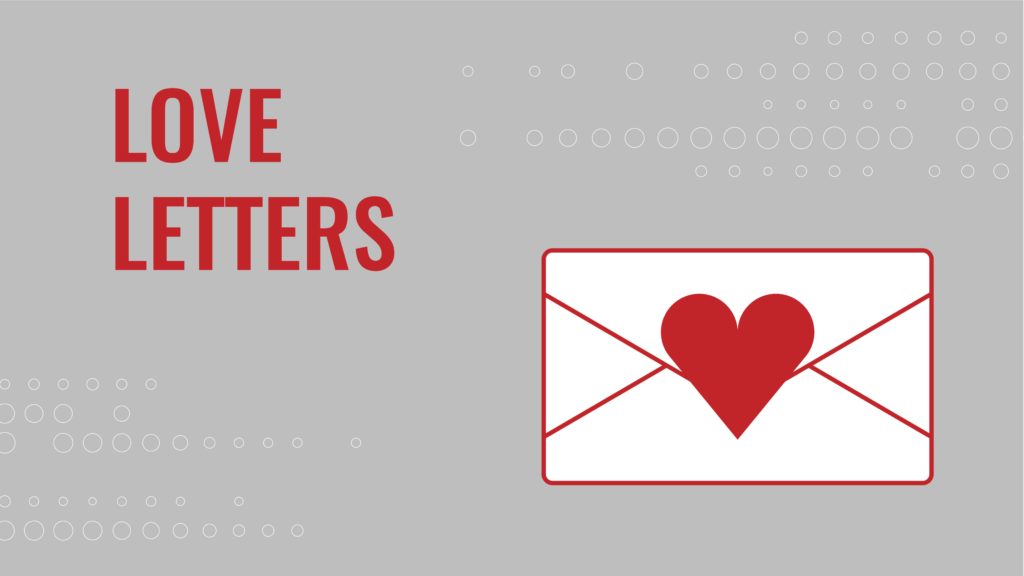 Love Letters
I want to thank you for a superb job you did in producing our Herman Miller Idea Club video. It turned out terrific and you went above and beyond the call of duty to get it done in time.
-Brenda (1990)
Everyone agrees. The videotape is great! My sedate Board of Directors even clapped after previewing. Thanks for sharing your care, intelligence, talent, and staff.
-Christine ( 1992)
The cardiovascular services of DeVos Children's Hospital is so grateful… the video was so effective in capturing a glimpse of our world.
-Gwen (2002)
Thank you to you and your team for pulling off the Airport Security Solutions project with tremendous creativity and professionalism under an extremely tight timeframe.
-Michael (2003)
You provided a delightful evening at the Opera Gala and proved once again that no one surpasses you in creativity and humor.
-Arend (2009)
CK, I love you. I love your staff. I am speechless when it comes to the level of support you have offered Blandford this year.
-Jason (2015)
Just want to say a big THANK YOU for helping us with our Siemens event. The production was outstanding, great ideas and suggestions even with the last-minute asks!! Thank you again for making this event a success!!!
-Achilli & Britta (2021)