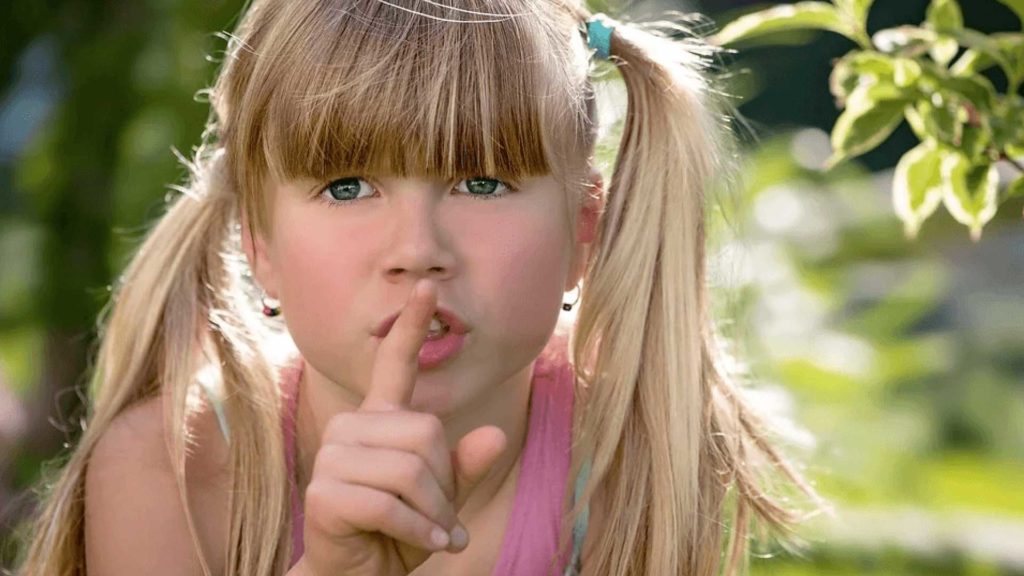 Beautiful Silence is a Big Corporate Video Trend
YouTube gets lots of attention when it comes to video content, but when it comes to other platforms, there are a few statistics we should not ignore. There are 100 million hours of video viewed each day on Facebook and 85% is watched with no sound.
That's right – beautiful silence!
We can speculate on the reasons. Perhaps the viewer is very polite and does not want to disturb the person sitting next to them at the airport (I wish I sat next to a few of those). Maybe the viewer wants a break from the constant noise of the world as well as mobile video and video ads…or he or she is tired of feeling like their earbuds are permanently attached. Whatever the reason, the trend to silent viewing is causing a major shift in how video is created.
When you take away the spoken word and the ability to explain content there is an increased emphasis on visuals. You need visuals that scream to be watched. No ho-hum ordinary shots. Video must be engaging and make the viewer feel like they are immersed in the content. Interesting angles should be incorporated. Think of getting a bird's eye view. Or perhaps a low angle, seeing the world from the perspective of a child. Lighting becomes more important because it sets the mood.
Pace
The pace of the video is also critical. Is a beautiful slow-motion shot going to draw attention? Do you want to cut the shots at a frenetic pace? In this case, the individual shots are not the focus, rather it's the feeling you want to elicit.
Graphics
The second important element of this video trend is the creation of graphics. You must be able to take complicated information and boil it down to crisp, bold graphics – no more than three to four words. Motion graphics are great because they can spice up facts and figures, product specifications, and more.
Teasers
If you want to take advantage of the trend toward silent viewing it requires a shift in thinking. These corporate video pieces are not designed to tell the viewer everything. They are "teasers" to engage the prospect. In the production of this content, we routinely create a short teaser and a long-form version of the content for those who want to know more, then end the video short by directing the viewer to the additional, longer video or print content available.
We live in a world where content must be consumable – more and more this means silent viewing. So, think about where and how your corporate video will be viewed. Sitting in an airport. Over lunch. While the viewer is sitting in a boring meeting (yes, we know it happens) or between appointments. The key to getting your message across is delivering it via the preferred method. Remember those stats we began with? Here's one more. 70% of marketing professionals report video converts better than any other medium. Let us know if CK and CO can think with you about your next corporate video production project.