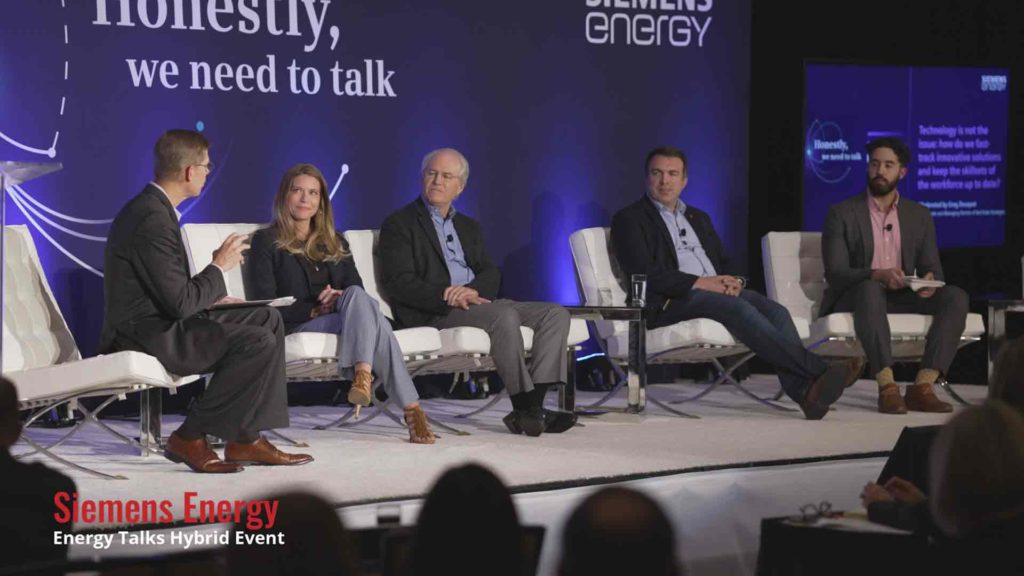 Virtual and Hybrid Events
Virtual. Tired of the word? We are! But the reality is, virtual meetings and events are here for a while. We've produced a lot of them and wanted to share the good, the bad, and the ugly facts.
Let's start with the ugly. Many virtual events are downright boring. They are too long. The presenters are not very good. There are technical glitches. Click LEAVE THE MEETING.
The bad. Companies try to take content they would present face-to-face and replicate it for a virtual meeting. Trust us, it does not work. Going from a stage to a tiny little box requires a different presentation.
The good. A virtual event can bring you a whole new audience, extend your reach, and allow you to leverage video assets beyond a one-time event.
The trick to delivering a successful virtual event begins by thinking of it as a TV Show or Mini-series. It needs to be produced. We helped Cisco Canada create a fun awards meeting. The viewer felt like they were at a drive-in movie and the awards to Cisco's Superheroes were fun, animated segments.
Siemens Factory Automation used a concert theme. The three-day event had 15 video inserts along with live presentations. The leads for the event, Achilli Sfizzo (CEO of Siemens Factory Automation) & Britta Moellenbeck (Head of Finance for Siemens Factory Automation), passed along these kind words about CK and CO's work, "Just want to say a big THANK YOU for helping us with our event. The production was outstanding, great ideas and suggestions even with the last-minute asks!!"
For a look at a few of the virtual event projects we've been working on, check out the video below.
Other virtual events have included facility tours, cooking demonstrations, and more. Beyond the production there are other elements to consider.
First, consider what platform you'll use. One source of great information is Event Nation, founded by Faith Keiser. She researches and curates content on virtual and hybrid events and provides only the most useful information. A hybrid approach may be the ticket in 2021, combining the best of both worlds. In fact, a recent eMarketer article suggests 42% of event planners will go hybrid in 2021 rather than virtual-only.
Next, determine whether you have the IT infrastructure in place for a live stream. Here's a great article on how to check out internet capabilities. Or, learn more about webinar technology here.
There's a lot more to consider…and we can help! Let us know if you'd like to brainstorm your next virtual event…we promise it'll go beyond good to great!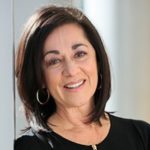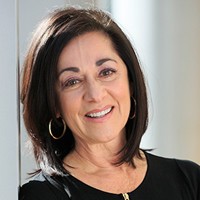 Cynthia Kay founded Cynthia Kay and Company media production 35 years ago. The company produces communications for organizations from Fortune Global 100 to small businesses. A graduate of Michigan State University, Kay holds a master's in communications from Western Michigan University.
She is the Past Board Chair of the Small Business Association of Michigan (SBAM) and the National Small Business Association (NSBA). Cynthia has been honored with many awards including numerous Tellys and Woman Owned Small Business Supplier of the Year from Siemens in 2018. She has been named One of West Michigan's 50 Most Influential Women 5 times. She is also the recipient of over 30 broadcast awards from UPI, AP and other news organizations.