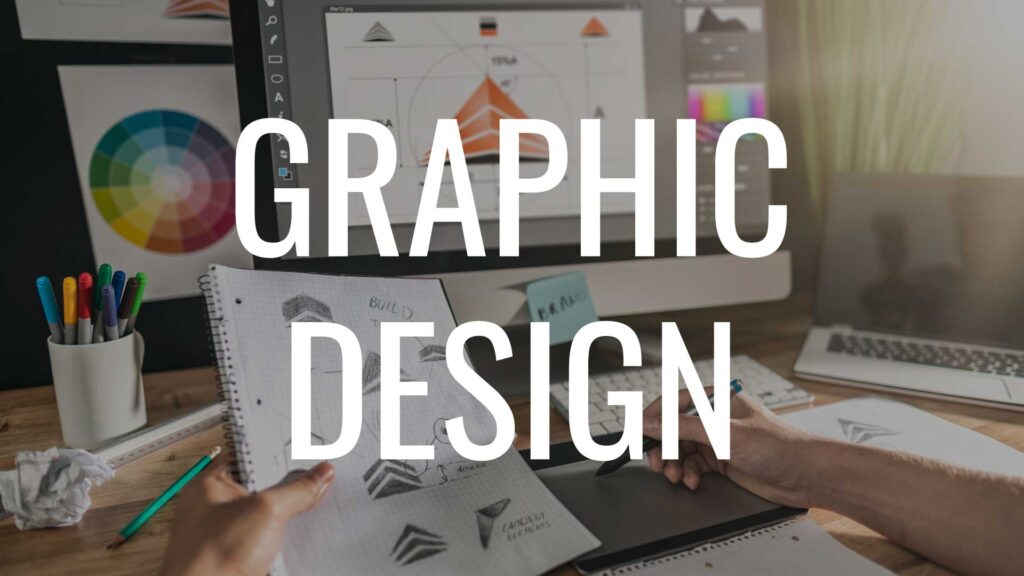 Why Graphic Design is Important for Your Business
Today there are so many tools and programs available for do-it-yourselfers that everyone thinks they can be a graphic designer. NOT! In fact, there are some very good reasons why we amateurs (Yes, I am including myself.) should avoid trying to pose as designers. Trust me the results can be disastrous.
Let's start by looking at what a true designer is trained to do. Graphic design, by definition, is "the art or skill of combining text and pictures in advertisements, magazines, or books." Sounds simple but it is an art and those who practice it are skilled in things like typography, color theory, hierarchy, layouts, creating icons or symbols and so much more.
Graphic designers, like our own Taylor Ling, complete a bachelor's degree but they never stop learning because there are always new ideas and materials, techniques and programs. And interesting challenges posed by clients.
So why do we need graphic design? Read on to understand the importance of graphic design for your business.
It is a Visual World
Graphic design is more important than ever before because the world is increasingly focused on visuals.
Great brands are recognized because of the work of graphic designers. They create visuals that set brands apart. We identify with brands by their logos, colors, use of space, and overall visual identity. Do it well and people will remember you. Do it poorly and you get lost in the shuffle (or they remember you for all the wrong reasons).
People glean information much faster through visuals than just text, which is why we always stress the importance of graphic design in communication. Think about infographics and how quickly we can consume the information because of the visuals. Visuals help simplify complex information and make it easier to learn. In fact, 65% of the population are visual learners.
Great Design Builds Credibility
You don't need to look too far to see examples of bad design. Poorly designed work reflects on the credibility of your company. Good design shows professionalism and care about your image and reputation. If your marketing materials or website are cluttered, difficult to read or just uninspiring it does not attract attention. In fact, it can turn viewers away.
Everything you create says something about your business, your products and services. Are you forward thinking as a company? Flashy? Creative? Serious? Your design says a lot about you and makes an impression. And you only get one chance to make a good first impression and begin to build credibility.
Graphic Design Provides "One Face" to the World
I learned an exercise from a good friend and expert marketer. Take all the materials that you have created for your business: website, business cards, marketing materials, signage, etc. Throw everything on a table or pull it up on a computer and see how well things match up. Are the fonts consistent? The colors? The style and tone?
Now go one step further. Watch all the videos you have created and compare them to your print and digital assets. Does everything look like it belongs to the same company?
If not, your graphic design brand standards are not well defined or consistent. That means you are wasting effort. You want everything to be consistent and designed so that the elements can be applied wherever and whenever needed.
Brand Standards
Graphic Design is about communicating subconscious messages through use of visual cues. If the various pieces of your design are not communicating a consistent message, it confuses the viewer and muddies the identity of your business. Great design does not stop at having a beautiful logo. You may have the best logo in the world, but it is nothing without supporting brand standards – a set of rules for your brand to follow. These are put in place not only help to display your logo in a successful way, but to maintain that oh-so-important consistency across all media.
Brand standards typically manifest in a large document that contains primary, secondary, and sometimes tertiary logos, font guidelines, colors, graphic elements, page layouts, do's and don'ts, etc. Most importantly, it contains the tools and descriptions of how to stay brand-consistent. Having a solid Brand Standard document is a simple and straightforward way for a business to excel in design and maintain its visual identity through the inevitable toils of time and turnover.
As you can see, there are plenty of reasons that graphic design is important for businesses, and our designers at CK and CO would love to assist you on your journey to brand excellence. Contact us online or by phone and start the process for a professional brand identity!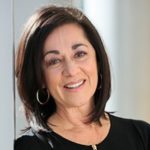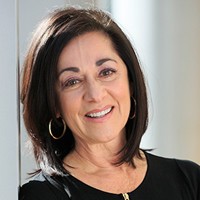 Cynthia Kay founded Cynthia Kay and Company media production 35 years ago. The company produces communications for organizations from Fortune Global 100 to small businesses. A graduate of Michigan State University, Kay holds a master's in communications from Western Michigan University.
She is the Past Board Chair of the Small Business Association of Michigan (SBAM) and the National Small Business Association (NSBA). Cynthia has been honored with many awards including numerous Tellys and Woman Owned Small Business Supplier of the Year from Siemens in 2018. She has been named One of West Michigan's 50 Most Influential Women 5 times. She is also the recipient of over 30 broadcast awards from UPI, AP and other news organizations.