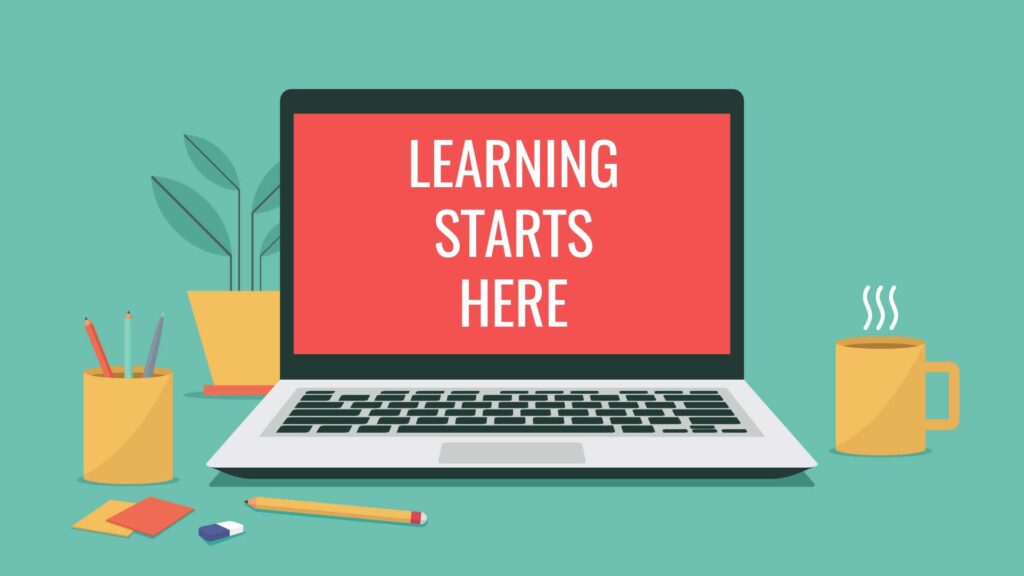 How Much Do Training Videos Cost?
Employee turnover. New product and service launches. Changing business systems. The list of areas where training is needed is endless. Training videos have gained popularity in recent years for several reasons. To begin, the old adage "A picture it worth a thousand words" is still true. Video increases viewer understanding and makes it easy for learners to retain information. You can standardize the learning and be sure it is consistent from department to department, facility to facility. And, with great e-learning platforms employees can learn at their own pace, on their own schedule. Yes, there are lots of benefits. But how much does it cost to make a training video?
Training Video Production Cost
Producing video training has a lot of things in common with other types of video productions. Specifically, the cost depends on a number of factors. Those include scripting, video production, animations, talent, and how fancy you want to get in the editing room. Some estimates put the cost range for video training at between $300-$3500 per minute – which is a big range.
The problem with budgeting is every project is unique. Some training is simply a person on-camera, or as I like to say a "talking head." This type of production is very inexpensive to produce. It's also not very interesting. Take your same on-camera presentation and spice it up with graphics or other visuals and the cost goes up, but not significantly.
Animation is popular for training because it can be more engaging for sometimes dull topics. You don't need to worry your on-camera expert may exit your company and make the video obsolete. With animation, you can make changes without having to reshoot. Animation can simplify complicated topics. The cost of animated video training can vary widely because there are so many different types of animations, from simple 2D to 3D and motion graphics.
Save Money on Video Training
The cost of video training, like other types of production, can get out of control quickly if you don't pay attention to the process. Be sure you have nailed down the purpose and content before you start production. On many occasions we have seen presenters try to wing it. The problem is it takes longer to shoot and more time in the editing room to wade through and find the good sections. And it might not even be the best information. It also causes issues if narrative needs to be recut or visuals recreated. It all costs time and money.
Another way to save money is to shoot multiple training videos at the same time. Once you have set the lighting and cameras up, it is easy to gather content. If travel is involved, the cost can be spread over several projects. The same is true if you are hiring talent.
Leverage video production by shooting and producing video internally and externally at the same time. If you are training your sales employees to sell a new product, why not create a marketing/sales video simultaneously? You only need to shoot the product once and your training videos will most likely be higher quality.
Added Cost Benefits of Video Training
It is easy to just focus on the cost of producing video training, but you need to look deeper. By producing a training video, you are using company resources more efficiently. Imagine the cost of sending someone to conduct in-person training at multiple facilities. With video, you produce it once and upload it to be accessible anytime, anywhere.
Video training becomes part of your larger effort to educate employees. It can be pre-work or post-work for other in-person training. In this case, employees don't need to be pulled off the job unnecessarily. As you build your library, you can get employees up to speed faster and more effectively. Let's face it, people do not like to read. 75% of employees are more likely to watch a video than read an employee manual.
Finally, specific videos such as safety training or work instructions make the workplace better and safer. It's a win-win for everyone. Dollars spent on video training are an investment in the workplace and those who use video effectively are believers.
If you're looking to create a training video for your organization, CK and CO has a team with decades of experience making all types of training videos. Give us a call at (616) 776-0354 or fill out our contact form and we can help you get the ball rolling on your next video production.